Who
We are
more than 30 years of history
JBIGROUP is a brand in growing affirmation in the national business panorama, being 100% owned by Portuguese capital.


Through its founding partner and majority shareholder, João Bento Inácio, it has been present in the primary sector since its foundation in 1988.


Until 2002, exploring an area of 7 hectares, he dedicated himself to the production of vegetables in the greenhouse. Since 2003, in a clear focus on diversification, innovation and search for new markets, the group has focused on the production of red fruits. Strawberry at first, and raspberry, blueberry and blackberry later.


In 2014, in yet another stage of activity diversification, it began planting avocado, which quickly became the main focus of the group's expansion, having reached 320 hectares planted in 2022.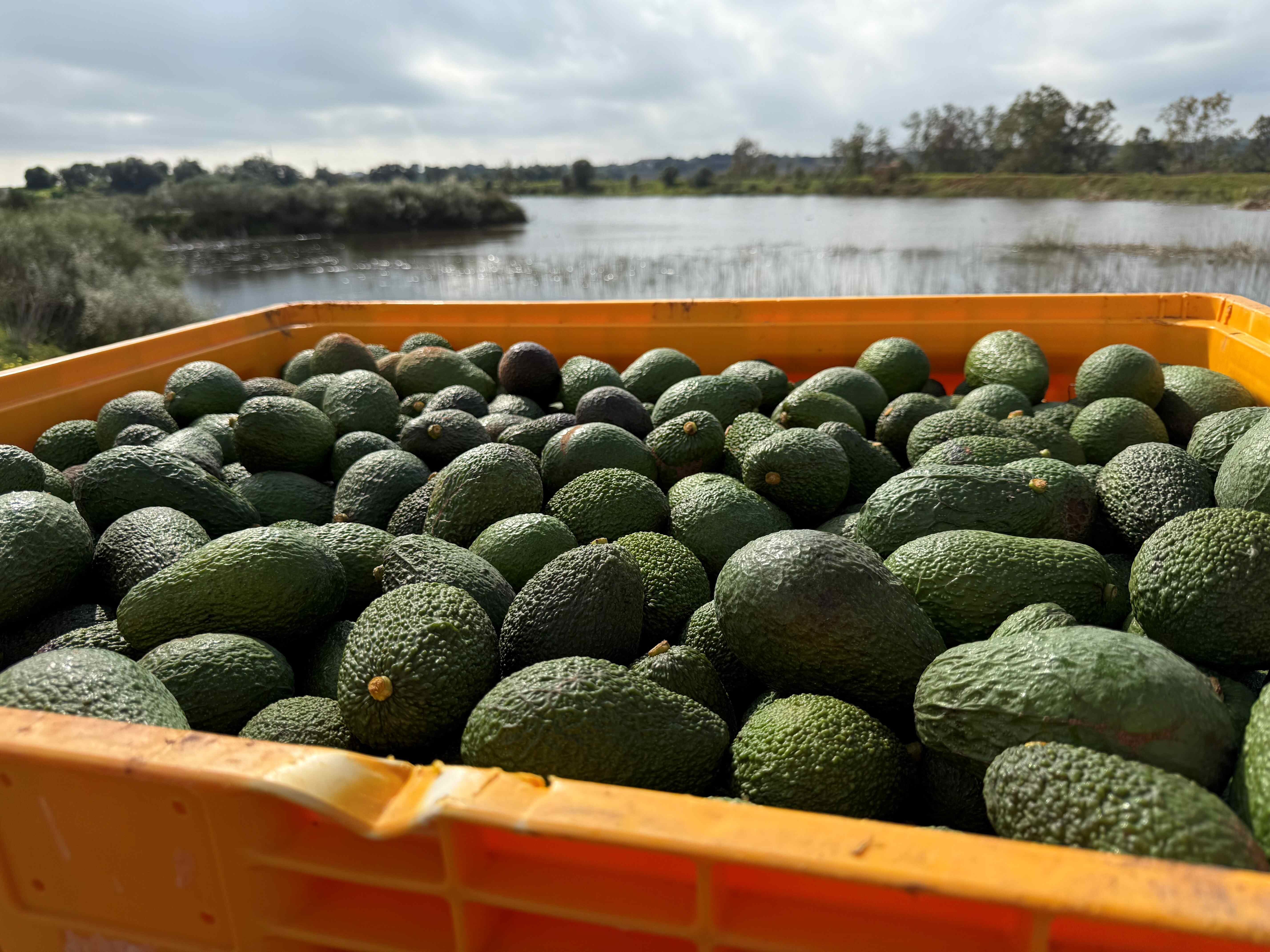 Vision
Assume a commitment to quality and differentiation in agricultural production and obtain this recognition from customers and the market in general.

Mission
Develop, produce and market agricultural products that create value for people and ensure the company's sustainability.

Values
Commitment to food safety, supported by the best agricultural practices, environmental responsibility and innovation.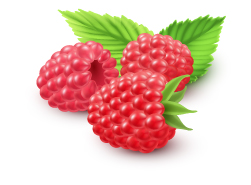 We are in Algarve